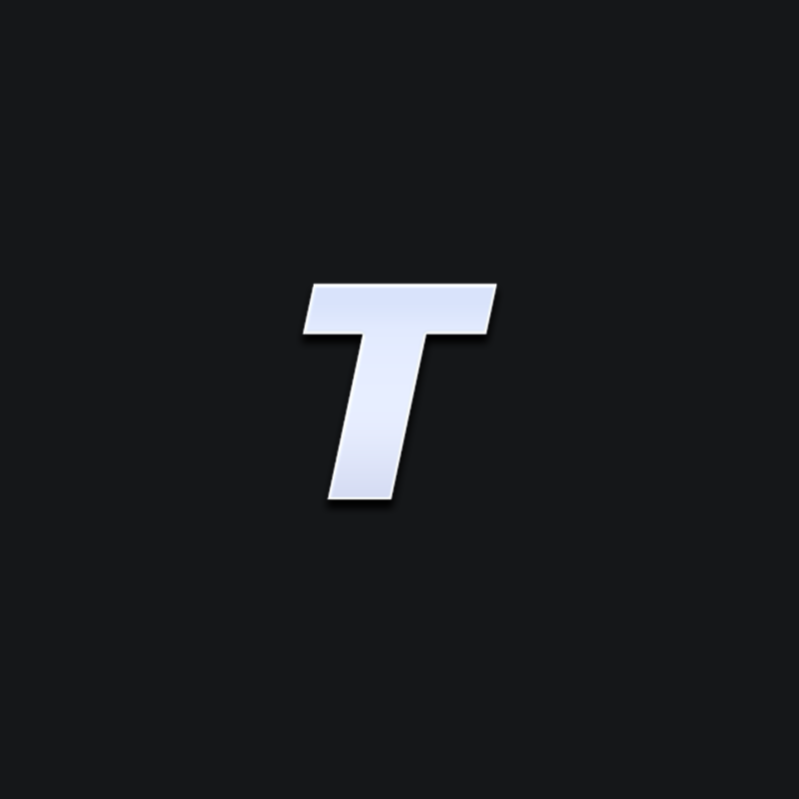 Trase.dev
---
FiveM Resource Development, I have been developing in the fivem scene for over a year, from creating some of the biggest servers on FiveM to making scripts used in over 50+ servers, and growing. Here our goal is to ensure all customers are satisfied with each and every purchase they choose to make. All our resources is the most up-to date code utilizing the newest lua v5.4 features & syntax. We also keep all our premium resources secured through cfx.re's asset escrow protection system. The best part is all resources are optimized to the fullest, so our resources provide great features with little to no impact on performance.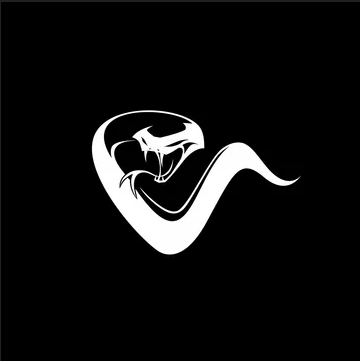 Atom
---
Hi I'm Atom, I have been deving in the FIVEM community for over 2 and a half years now, mostly on vehicles. Every since I was 5 I have always been attached to cars. I make variety of cars, tune cars, liveries, and anything that needs to be done with cars! I also have done work with well known streamers and youtubers, and many other content creators. I provide high quality work for anybody that has a passion for cars.
Jack Modifications | JM
---
Are you looking for a Developer who makes EUP Textures, Car liveries, Scripts, Maps and many more unique resources? Welp Jack modifications is the place, we also provide FiveM support and more.
➼ Prebuilt FiveM Servers
➼ Custom Scripts
➼ Free Releases
➼ EUP Textures
➼ Car Liveries
➼ Custom Livery/Script Request `CLOSED!`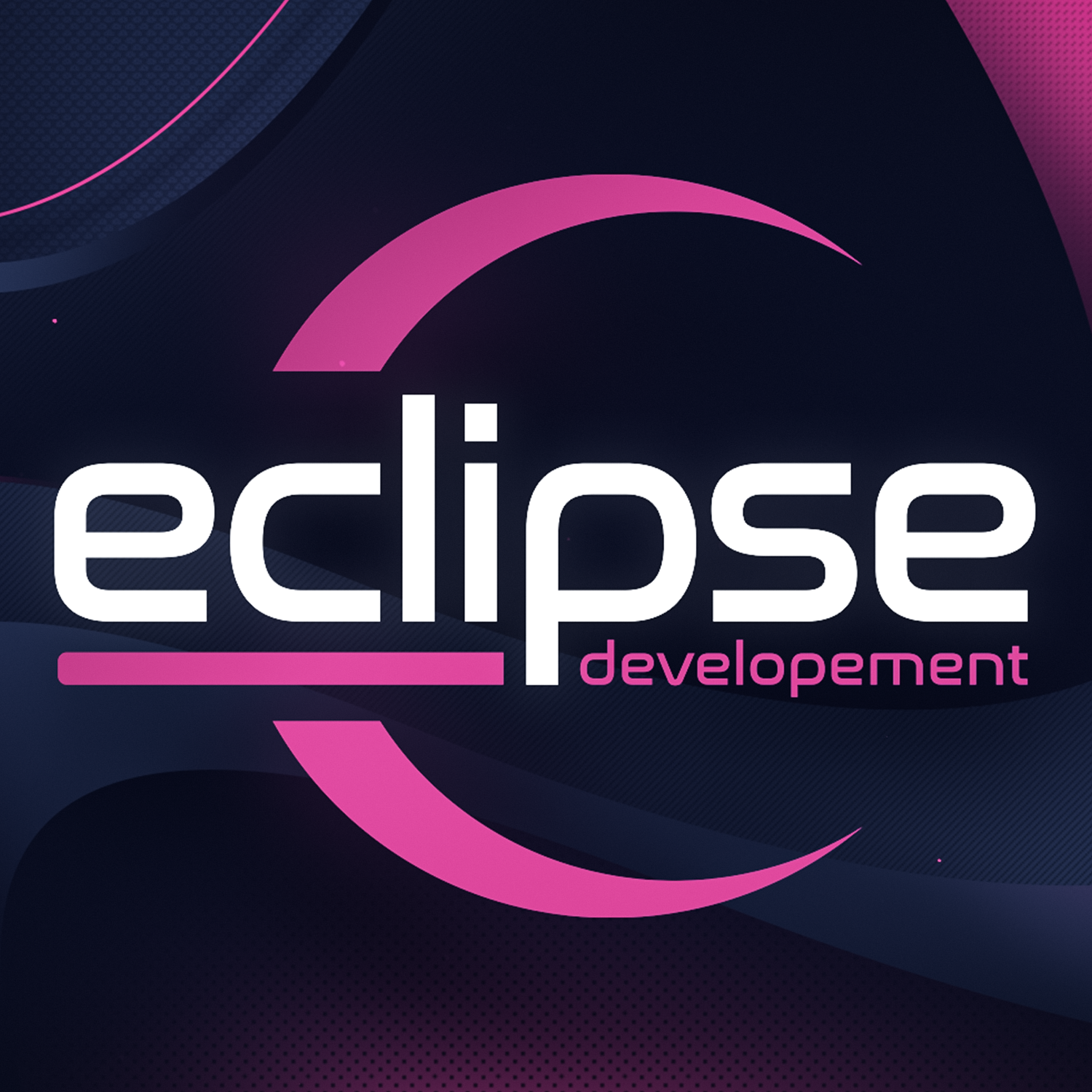 Eclipse Development
---
• Creation of custom scripts from the ground up tailored to your needs and wants.

• Custom, well-built, and bug-free pre-made scripts.

• Development for all types of servers, whether they be "QBCore" or "ESX"!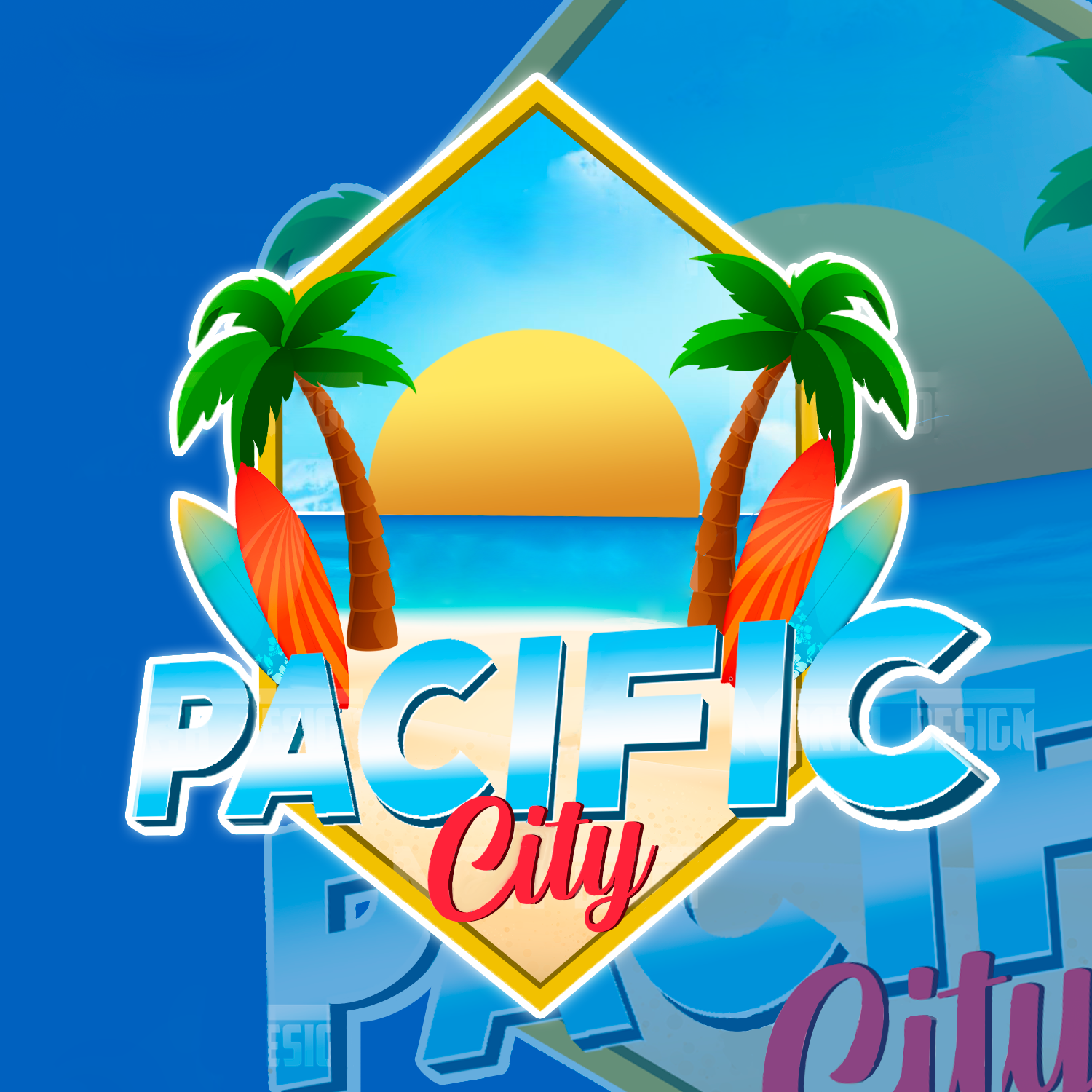 PacificRP
---
Pacific Roleplay is a FiveM Roleplaying community that opened September 9th, 2022. We are a group of people that like to play professional, quality roleplay. We love to have great roleplay that is well thought out.

• Variety of Things To Do
• Custom Jobs
• Player Owned Businesses
• High Quality Vehicles
• Active Departments/Members